US Supreme Court on Immigration (1892)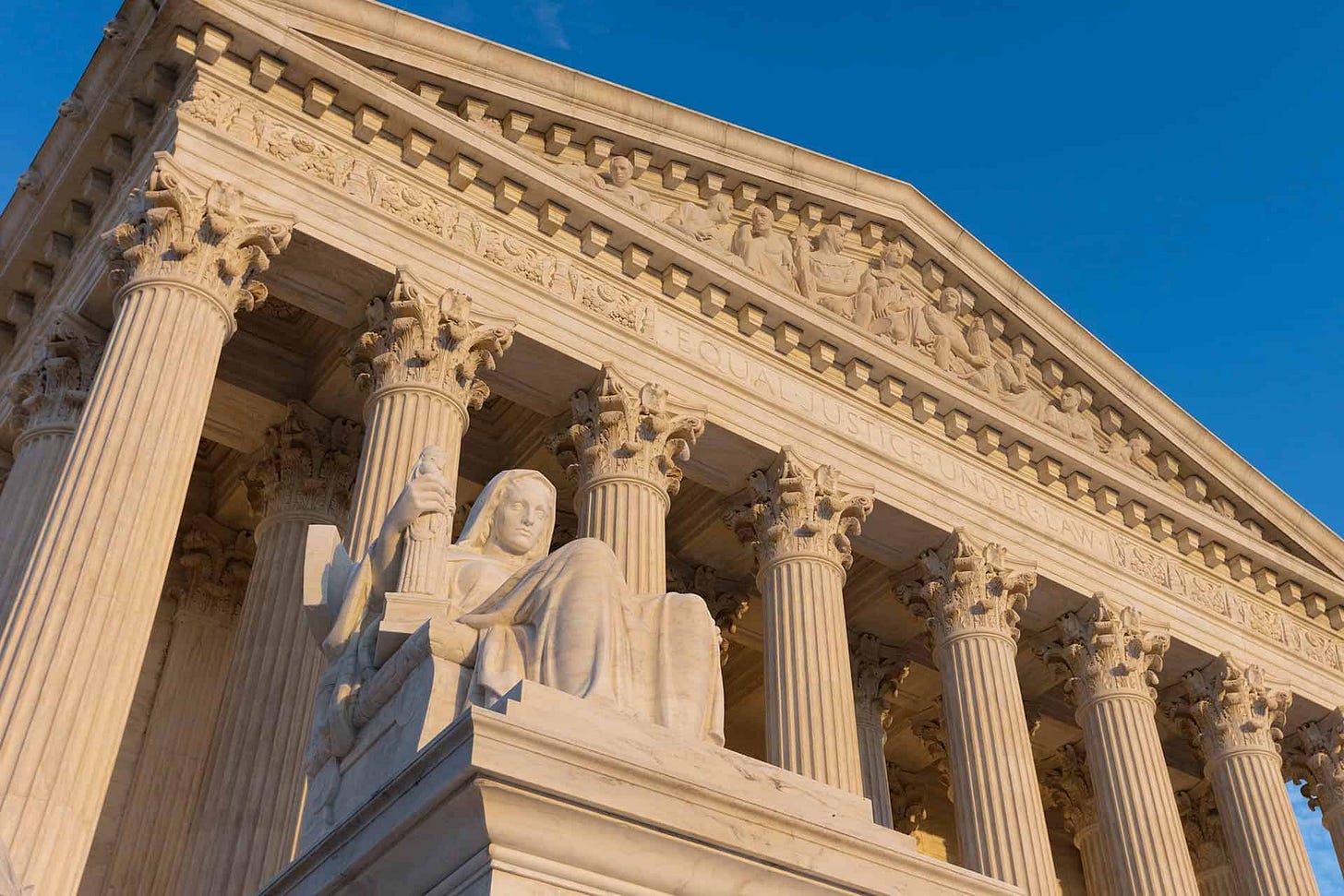 "It is an accepted maxim of international law, that every sovereign nation has the power, as inherent in sovereignty, and essential to its self-preservation, to forbid the entrance of foreigners within its dominions, or to admit them only in such cases and upon such conditions as it may see fit to prescribe."
– Supreme Court of the United States, Nishimura Ekiu v. United States (1892).
This decision has never been revoked or overturned.