Traditional Conservative College Students – anti-Libertarian & anti-Liberal | National Review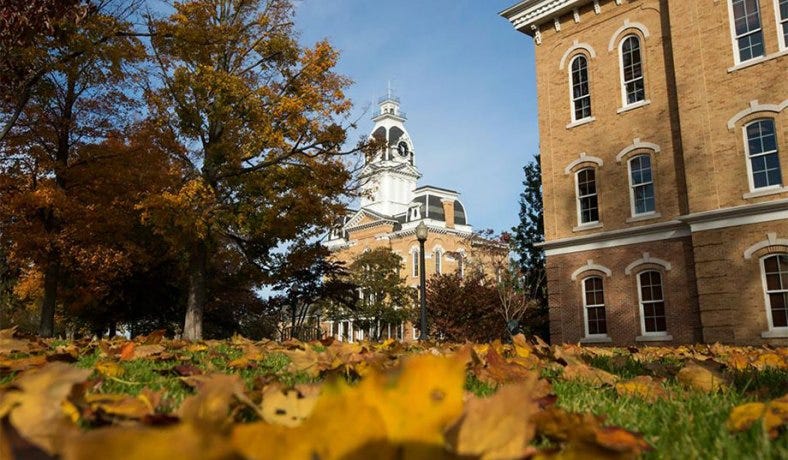 Source:  Traditional Conservative College Students -- anti-Libertarian & anti-Liberal | National Review
"Plainly speaking, these young conservatives hold socially and culturally conservative views. On the other hand, they are wary of individualism and free markets. They are not necessarily anti-capitalist, but fear that laissez-faire economic systems can be excessively cutthroat, prizing individual material gain above the well-being of the community."
In other words, they're intelligent, reasonable, and thoughtful. Furthermore, this article notes,
"Traditionalism looks to higher, permanent things such as truth, goodness, and beauty. Students see that as more fulfilling than what the modern world has to offer...
"The presence of traditionalist conservatism among college students reveals that some young Americans reject the vocal liberalism and libertarianism of their peers. More than that, however, these young traditionalists fear that the modern world has gone astray. They are the vanguard of a new generation standing athwart history, trying to reorient Americans toward ideas and ideals that nourish the whole person: community, truth, goodness, and beauty."
This is encouraging! I hope and pray the pendulum may be beginning to swing back. God grant it!