Tofu: This vegan food staple is damaging the planet | The Tab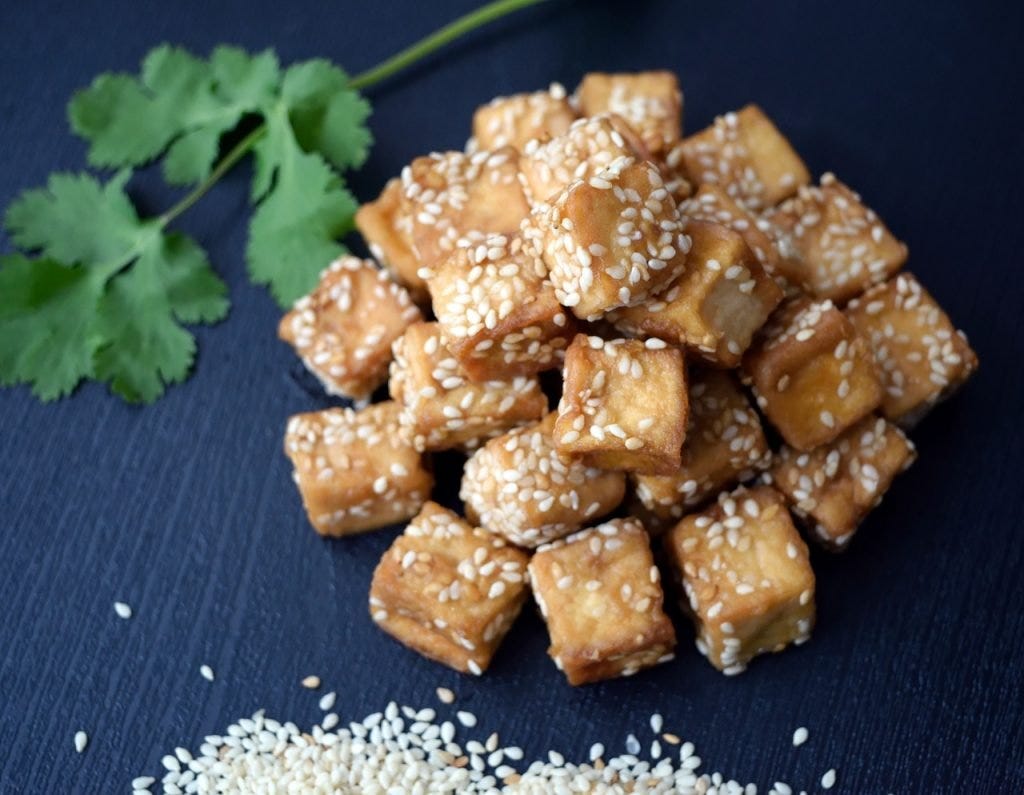 Source: Tofu: This vegan food staple is damaging the planet
Some things just make you shake your head. Vegetarians, and especially vegans, tend to get on their self-righteous high-horse about how they're "saving the planet" by declining to eat meat, and how plant-based diets are both more ecologically and ethically sound than that nasty meat. Turns out – surprise, surprise! – that this may not actually be the case.
"A new study by Dr. Graham McAuliffe has revealed tofu could be more harmful to the planet than chicken, beef and pork. Speaking at the National Farmers Union Dr. Graham McAuliffe of the Rothamsted Institute said after researching  tofu, he'd concluded it potentially causes more environmental damage because of the production to make the processed protein source.
"He said: 'But if you look at tofu, which is processed so there is more energy going into its production, when you correct for the fact that the protein in it is not as digestible compared to the meat-based products, you can see that it could actually have a higher global warming potential than any of the mono gastric animals. To get the same amount of protein, tofu is worse.'"
Nor is tofu the only staple of vegetarian / vegan diets at which this article takes aim: almond milk, coconut, palm oil, cashews, avacados, and quinoa are among the foods in the cross-hairs. The article is written in a UK publication, for a UK audience, but it's just as applicable to those of us here in the US.
Bottom line? As Barry Commoner put it in his Fourth Law of Ecology, "there is no such thing as a free lunch."
There are trade-offs in everything; and it is sustainable agricultural techniques – that is to say, a move away from industrial, commodity-based agriculture to smaller-scale, more local and natural methods – that are our best bet for ecologically- and ethically-beneficial sourcing of foodstuffs, not replacing animal protein with plant-based (and often highly-processed) substitutes.