The Right Needs Joy | Jacobite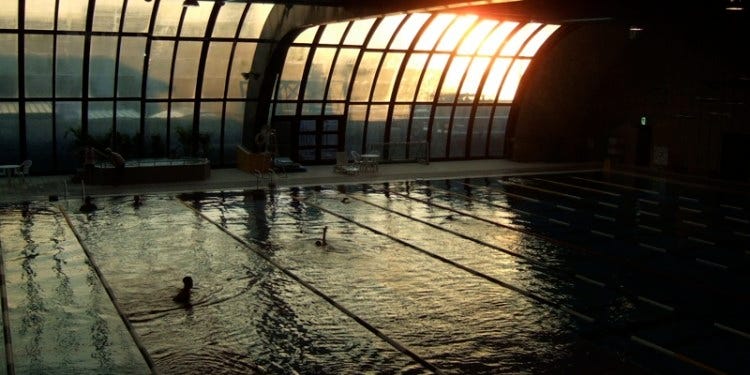 If you really wish to "red-pill the normies," you must show them how to love.
Source: The Right Needs Joy – Jacobite
"Right-leaning young people are awash with ironic memes that call out the contemporary plagues on Western society with humor. If nothing else, you have to admit that today's young right has fun...
"But mockery and irony are far cries from true, abiding joy. Joy is an essential aspect of human flourishing, and a posture of mockery and irony is diametrically opposed to the experience of joy...
"Young conservatives and reactionaries, much as they flail their hands at the death of Western civilization and the loss of wisdom, do very little in the way of actually preserving the beauty and truth underlying this great tradition.
"If joy is truly a result of love, man must be very careful to develop the right affections in his breast. Right now many on the right seem hellbent on cultivating affection for dank memes rather than for truth, goodness, and beauty."
This is one of the reasons I endeavor (with mixed success, I am sure) to keep the current incarnation of this blog from descending into nothing but darkness and despair – and believe me, it's easy to fall into the sin of despair, if you are truly paying attention to current events these days.
I post political and meta-political content, in much greater quantity than formerly, because I think people need to be informed. But I also try to post lighter-hearted pieces – historical, seasonal, and of course, monarchical (!) – and try, again with mixed success, to keep the two aspects of this blog balanced.
To the extent that I fail to do so, I apologize! In times of trouble, we need the light of history, hope, and humour more than ever.