The Real 12 Days of Christmas | Christian History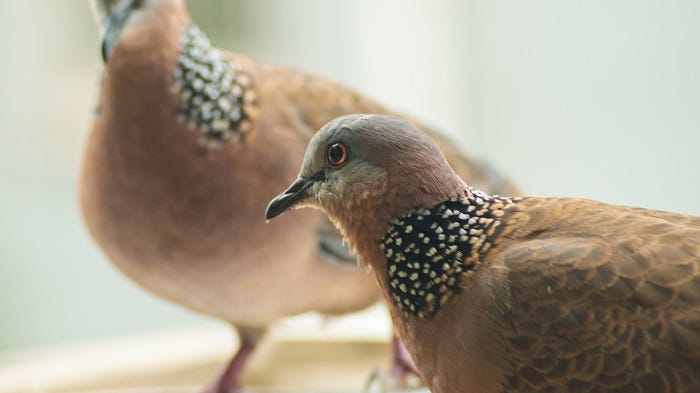 Celebrating Christ's birth with saints of the faith during the actual Christmas season.
Source: The Real 12 Days of Christmas | Christian History
A wonderful essay on exactly what it says: the importance of celebrating the real Twelve Days of Christmas!
Sometime in November, as things now stand, the "Christmas season" begins. The streets are hung with lights, the stores are decorated with red and green, and you can't turn on the radio without hearing songs about the spirit of the season and the glories of Santa Claus. The excitement builds to a climax on the morning of December 25, and then it stops, abruptly. Christmas is over, the New Year begins, and people go back to their normal lives.
The traditional Christian celebration of Christmas is exactly the opposite. The season of Advent begins on the fourth Sunday before Christmas, and for nearly a month Christians await the coming of Christ in a spirit of expectation, singing hymns of longing. Then, on December 25, Christmas Day itself ushers in 12 days of celebration, ending only on January 6 with the feast of the Epiphany.
The "real" 12 days of Christmas are important not just as a way of thumbing our noses at secular ideas of the "Christmas season." They are important because they give us a way of reflecting on what the Incarnation means in our lives. Christmas commemorates the most momentous event in human history—the entry of God into the world he made, in the form of a baby.
The Logos through whom the worlds were made took up his dwelling among us in a tabernacle of flesh. One of the prayers for Christmas Day in the Catholic liturgy encapsulates what Christmas means for all believers: "O God, who marvelously created and yet more marvelously restored the dignity of human nature, grant that we may share the divinity of him who humbled himself to share our humanity." In Christ, our human nature was united to God, and when Christ enters our hearts, he brings us into that union.
... and much more wonderfulness. Read, mark, learn , and inwardly digest!