The curious case of third wave feminists | The Spectator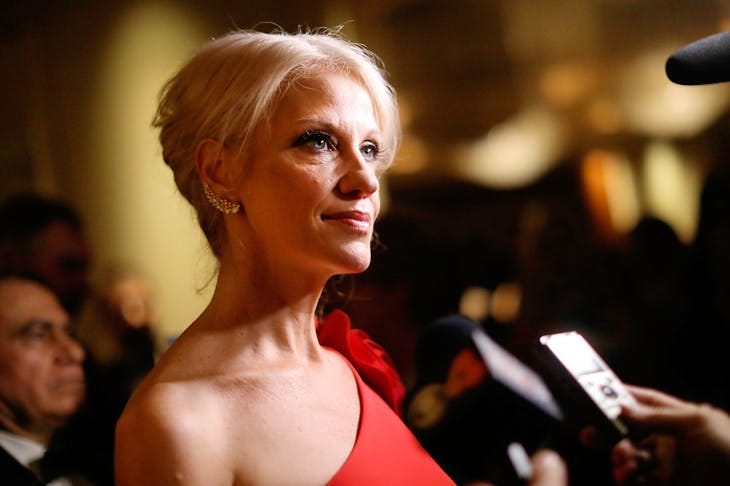 There's one type of woman that feminists will not tolerate.
Source: The curious case of third wave feminists | The Spectator
It used to be, up until, oh, 20 or 30 years ago, that feminists could – and often did – make the argument that they don't hate men, they're just seeking equality. Fair enough! Although like many others on the left-hand side of the socio-political aisle, they have missed the point that equality need not, and often does not, mean identicality.
Be that as it may, the rise of third-wave feminism has made it difficult to near impossible to make that claim (no hate, just equality), with any kind of credibility. And, perhaps realizing this, many third-wave feminists have taken off the gloves, and are no longer even pretending they don't hate men. As the author of this piece, self-described "woman on the right" Daisy Cousens, points out,
"The third-wave feminist is a curious creature. Her comrades are a strange sub-strata of Millennial and Generation X women with a peculiar inferiority complex. They're obsessed with picking at the scab of women's lib, trying to draw fresh blood, and are often seen prowling (or lumbering) around, attempting to sniff out sexism in every nook and cranny. Theirs is an ideology based not on equality, but misplaced victimhood.
"According to your standard third-waver, the most insidious issues facing women today are not genital mutilation, or underage marriages, or sexual slavery. They are 'manspreading', 'mansplaining', and 'micro-aggressions'. Terms cooked up to keep feminists in business as they steadily ran out of things to complain about."
But their hatred of women who don't agree with them, who stray from politically-correct orthodoxy, may be even more intense. Commenting that "third-wavers are perpetually miserable, and seek to make other women as brutally unhappy as they are," Cousens points out that third-wave feminists are prey to "a strange form of misogyny" which "is starkly revealed in their treatment of right-wing women."
Read on for more...