Tailored vs. Traditional: Why Not Do Your Own Thing for Lent? | Anglican Pastor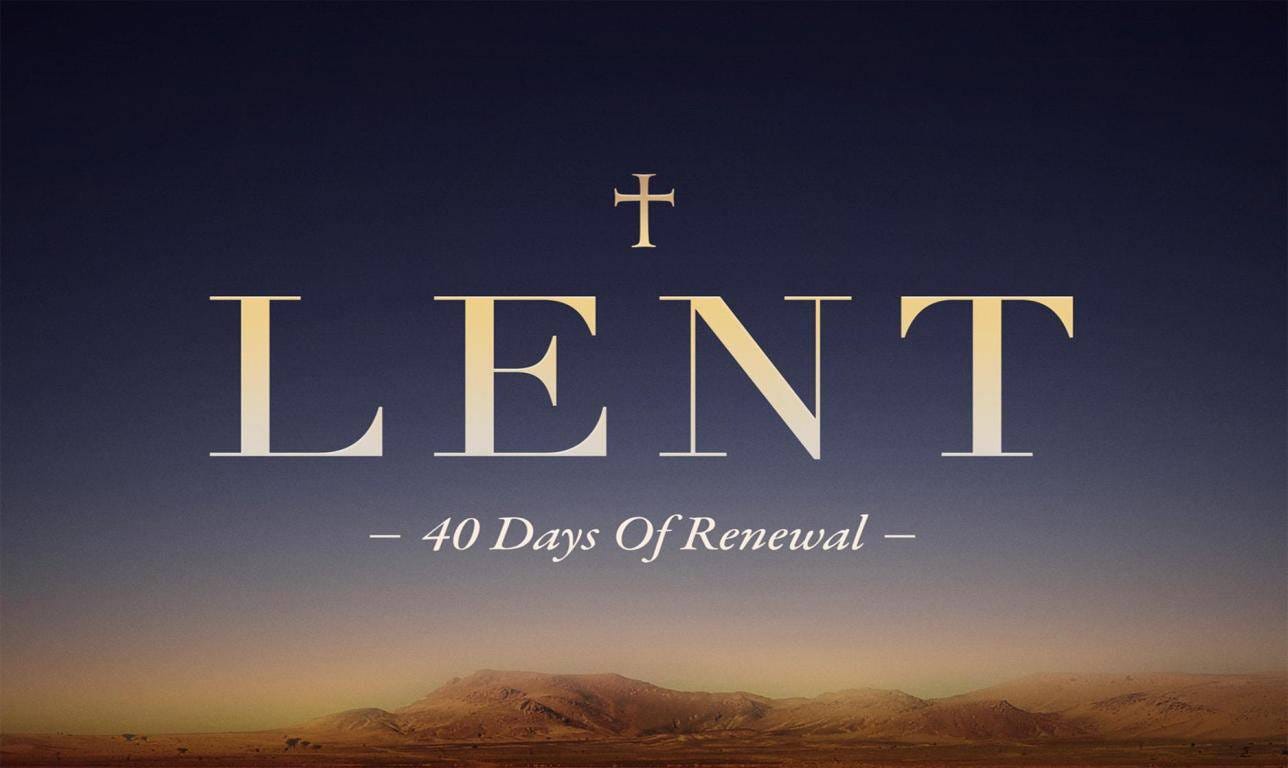 I'm busy planning out my personalized Lent. I need to decide what to give up. I need to decide what to give away. I need to pick books to read and do things that are tailored to my own personal, spiritual needs. Lent arrives soon. Am I ready? There are so many choices to make. Or are there?
Source: Tailored vs. Traditional: Why Not Do Your Own Thing for Lent? - Anglican Pastor
It is Ash Wednesday, and Lent is upon us! For some, it may come as a relief: an opportunity to sort out the clutter in our spiritual lives, and focus on what is really important: the love of God, shown for us in the life, death, and Resurrection of His Son our Lord, Jesus Christ. But for others, it may be a source of angst, as we may know that we're "supposed" to do something, but may not be quite sure what.
And so we dither and agonize until, suddenly, here it is Lent, and we still don't know what to do. If you're in that situation, why not consider simply doing what the Church has always done, joining yourself to that stream of tradition, and letting yourself be bouyed up by it? Here's how.
Note: the title makes it seem like an argument in favor of a "self-tailored" Lent, but in fact it's quite the contrary: an invitation to live into the classical Lenten tradition:
If I weren't tailoring my own personal Lenten experience, and were just following the tradition, I would:
• fast on Ash Wednesday,
• read the Bible with special attention,
• read the Church Fathers (and Mothers),
• give up sweets and alcohol (except on Sundays),
• abstain from meats on Friday (or perhaps give up one meal),
• give away extra money to help the poor,
• volunteer my time to visit and assist the sick, the prisoner, or the outcast.
The tradition is not totally uniform. But this a basic outline of Lenten disciplines for many generations back.
Why should I craft my own personal Lent when this old, shared, practical tradition exists?
In our era of DIY spirituality, that's a question that is well worth pondering!
There are things I might add or "tweak," slightly, if I were crafting my own observance, but that's precisely the point: it can be salutary, and spiritually rewarding, not to craft one's own observance, but simply to enter, sympathetically and whole-heartedly, into the tradition, and allow oneself to be shaped and formed by it.
If you have not already decided on a Lenten discipline – or even if you have, but would like a slightly different perspective, or perhaps even ideas for next year – read this essay. Our secular society tends to view tradition as stultifying, confining, limiting. But in fact, it can often be quite liberating!
Whatever you choose to do, or whatever observances you choose, I wish you God's blessing for a holy and nourishing Lent.