Modernism, Traditionalism, and the Role of Women | Pendulum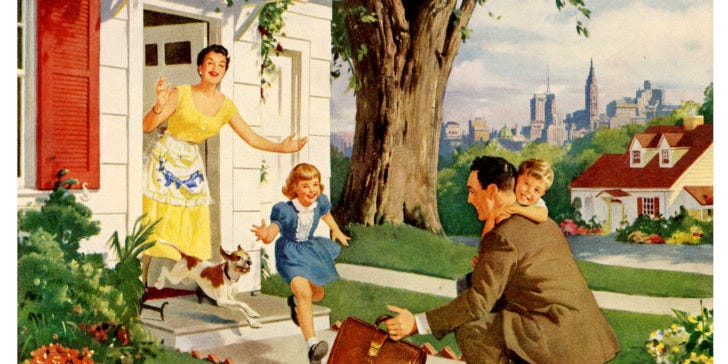 Source: Modernism, Traditionalism, and the Role of Women – Pendulum
This is an absolutely splendid essay by friend and supporter of The Anglophilic Anglican, Stephen Clay McGeehee, and I commend it to your attention. He writes,
"The polarization that we see in the Western world is not just the political Left vs. Right. It is modernism vs. traditionalism, urban vs. rural, chaos vs. order, hedonism vs. morality, Secularism vs. Christianity, egalitarianism vs. hierarchy, and many others. Men vs. women should not be part of this polarization, yet that is precisely what feminism has done,"
and continues,
"Modernism tells us that we are all interchangeable economic units whose worth is best expressed in dollars. Traditionalism tells us that men and women were both made for each other and made to fill their own unique roles."
Indeed! We didn't get where we are overnight, and we're not going to get back overnight, either; but if we're going to get there at all, we need to begin perceiving with clear eyes where the problems lie, and what to do about them. Stephen has taken a major stride in this direction, as you will see.
A great essay: read, mark, learn, and inwardly digest.