"It's Time to Let Classical Music Die" | NewMusicBox
This is what we're up against, folks!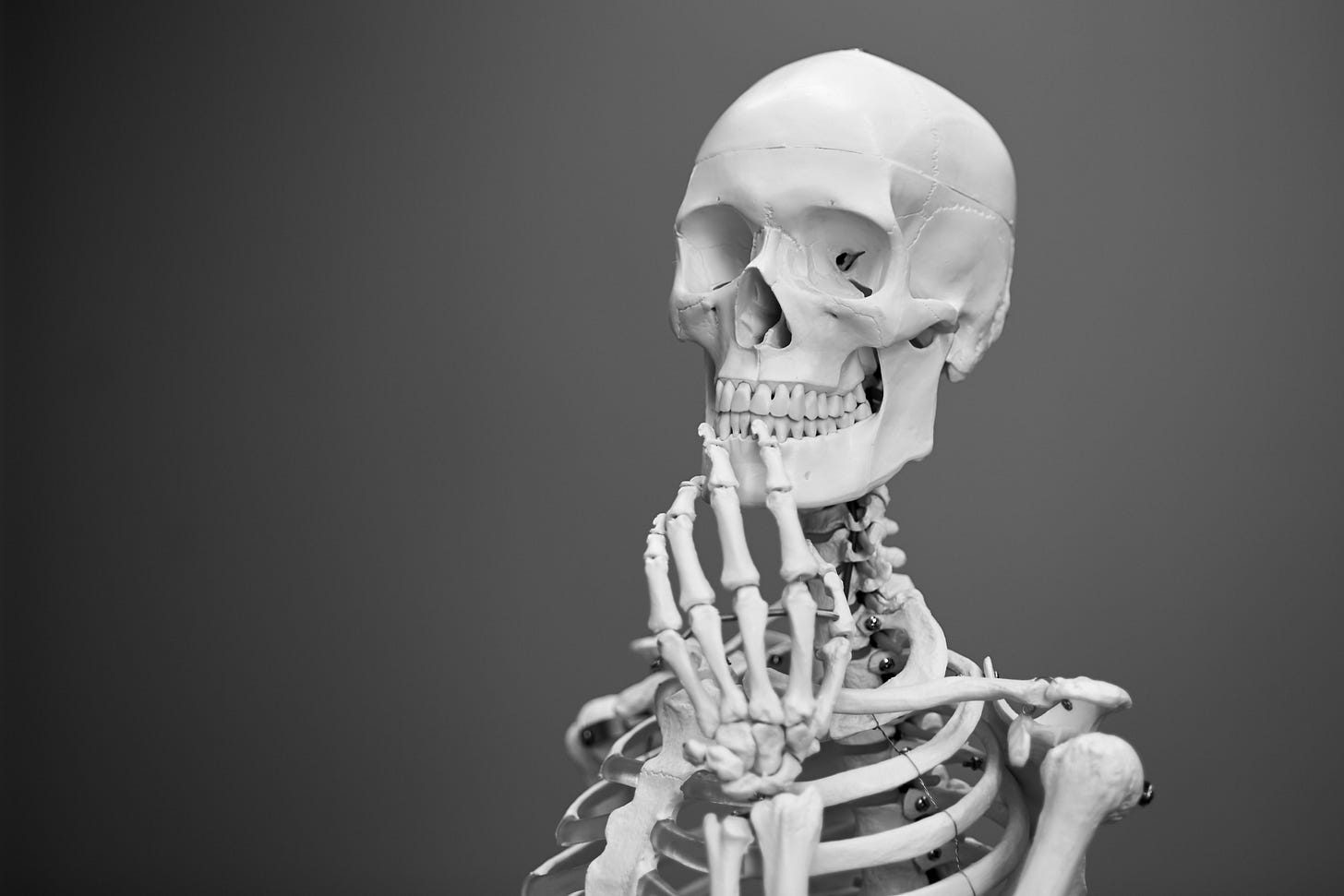 "There comes a point in some abusive relationships where the victim wakes up out of their Stockholm syndrome and learns that they need to plan an escape. My fellow musicians of color: it is time to accept that we are in an abusive relationship with classical music."