In Defence of the British Empire (2015), by Sean Gabb
Source: In Defence of the British Empire (2015), by Sean Gabb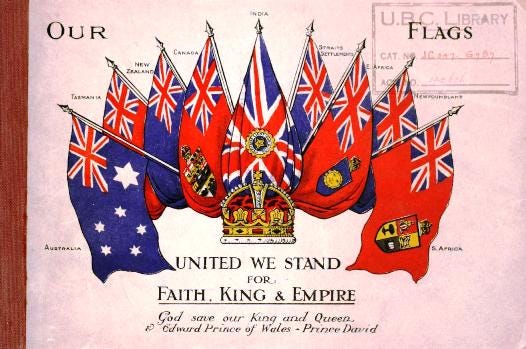 The British Empire was not perfect, by any means. But what human institution ever is? As this points out,
"empires are a regrettable [sic] fact of history. The British Empire was not the first or last, and not at all the worst. Rather than condemned for its faults, which were common to all empires, it should be praised for its virtues, which were unique to our own country."
These virtues included
"the suppression of the slave trade and slavery, the suppression of banditry and piracy, the spread of English law and science and the English language to formerly benighted regions of the world."
If you are a part of the Anglophone (English-speaking) world, and enjoy the rule of law, the fruits of science and industry, and a modicum of peace, you may thank the British Empire!