Homing in – review of "The Story of England" by Michael Wood | Derek Turner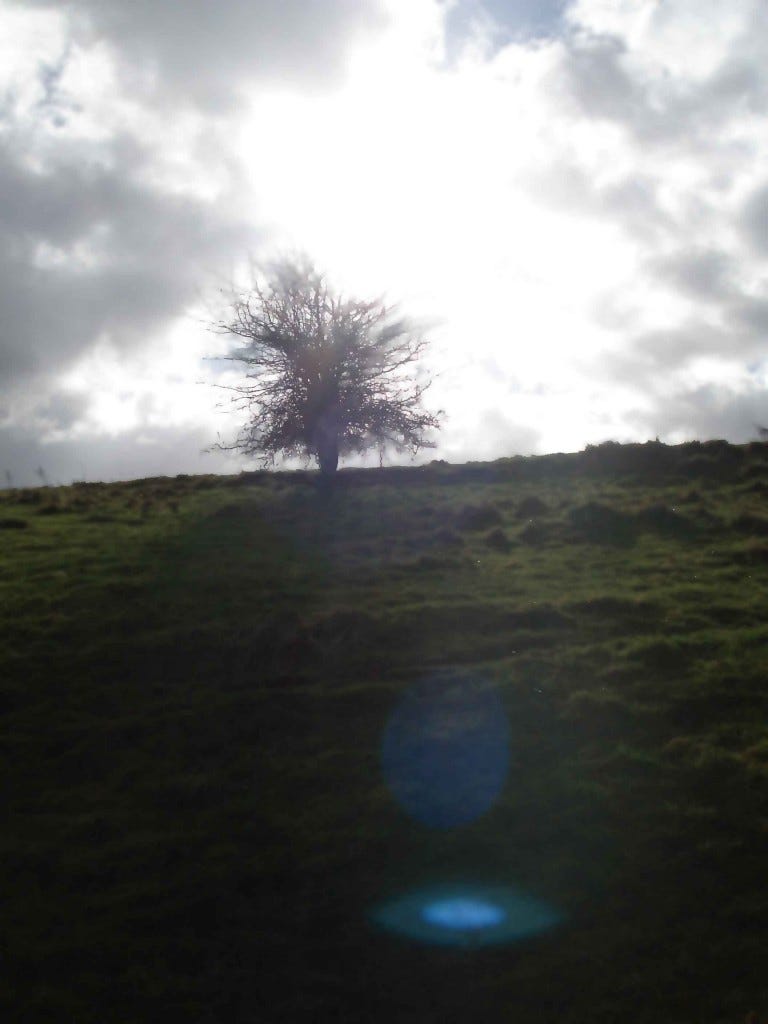 Source: Homing in – review of The Story of England by Michael Wood | Derek Turner
An interesting review – generally sympathetic toward, but not blind to the faults of, what sounds like an interesting book:
The Story of England – A Village and Its People Through the Whole of English History. Michael Wood, London: Penguin, 2011, 440 pp.
From Turner's review:
"The place is Kibworth, an outwardly unremarkable assemblage of three settlements – Kibworth Beauchamp, Kibworth Harcourt, and Smeeton Westbury – nine miles southeast of Leicester. It was chosen because it is close to the geographic centre of England and because, since 1270, parts of the township have been owned by Merton College, Oxford. Centuries of busy bursars have therefore kept voluminous records on their every transaction with their outlying asset. Such completeness is rare and, when combined with other evidence, BBC money, the author's imaginativeness, and the interested involvement of residents, allows an unusually intimate glimpse into the private life of a place inhabited continuously for at least 2,000 years. Kibworth is 'emphatically England in miniature' – a representative locus whose triumphs and travails mirror those of the rest of the country, and which will share England's fate, for better or worse."
The review itself is worth a read, and I strongly suspect the book – reviewer's caveats duly noted and accepted – is, too.