Gottesdienst Online: Call no man father... the definitive post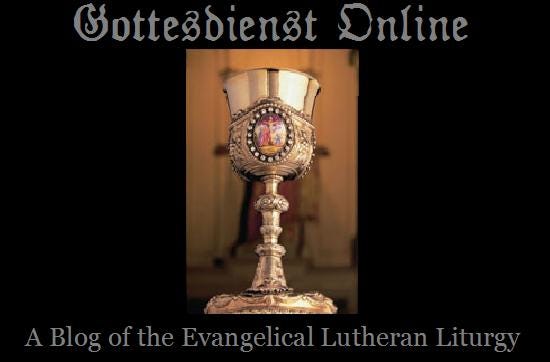 Source: Gottesdienst Online: Call no man father...the definitive post
Because this occasionally comes up amongst "Low Church" Anglicans, this excellent concise summary (from a Lutheran perspective, but perhaps all the more significant for that fact) is worth linking:
Let's examine what Jesus says. It's an absolute statement: call no one your father on earth, for you have one Father, who is in heaven. The statement is either literal and means "call no human being on earth by the term father" or it is in some sense figurative, with the figure in the word "call," that is, "realize that no man on earth is really your father, even though you have many fathers on earth, for there is only One True Father."
Well, if it's the former then how is it that we all call our fathers father? How does one justify that in light of Jesus' statement? "Call no man father" does not make room for biological exceptions. That is, if there is a figure here it certainly can't be in the negative particle because the whole force of the statement is most obviously aimed at earthly, biological fathers. There is no way the statement means "Call your dad father but nobody else."
Follow the link for more!