DNA discovery reveals relatives of ancient Egyptians - CNN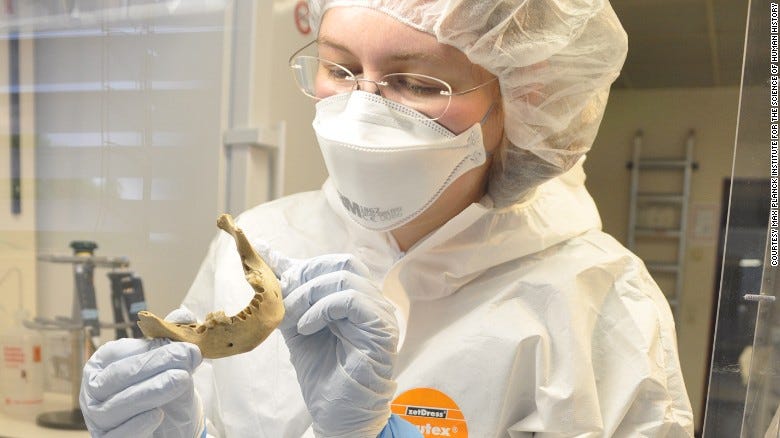 Scientists analyzing mummy DNA find that the closest ancient relations were from the Near East and Europe.
Source: DNA discovery reveals relatives of ancient Egyptians - CNN
The "Black Egyptians" theorists are not gonna like this...
Ancient Egyptians and their modern counterparts share less in common than you might think. That is, at least genetically, a team of scientists have found.
Researchers from the University of Tuebingen and the Max Planck Institute for the Science of Human History in Jena, both in Germany, have decoded the genome of ancient Egyptians for the first time, with unexpected results.
Publishing its findings in Nature Communications, the study concluded that preserved remains found in Abusir-el Meleq, Middle Egypt, were closest genetic relatives of Neolithic and Bronze Age populations from the Near East, Anatolia and Eastern Mediterranean Europeans.
Modern Egyptians, by comparison, share much more DNA with sub-Saharan populations.
This is, of course, basically what ancient sources and traditional scholarship alike have been saying for centuries, indeed millennia. But the classical narrative has been challenged by people who, for contemporary social and political reasons, wanted to advance a counter-narrative which gave a higher profile to sub-Saharan Africans. Interesting to see that the latest science tends to confirm traditional understandings, not modern political correctness!