Brexit: what's happening, what should happen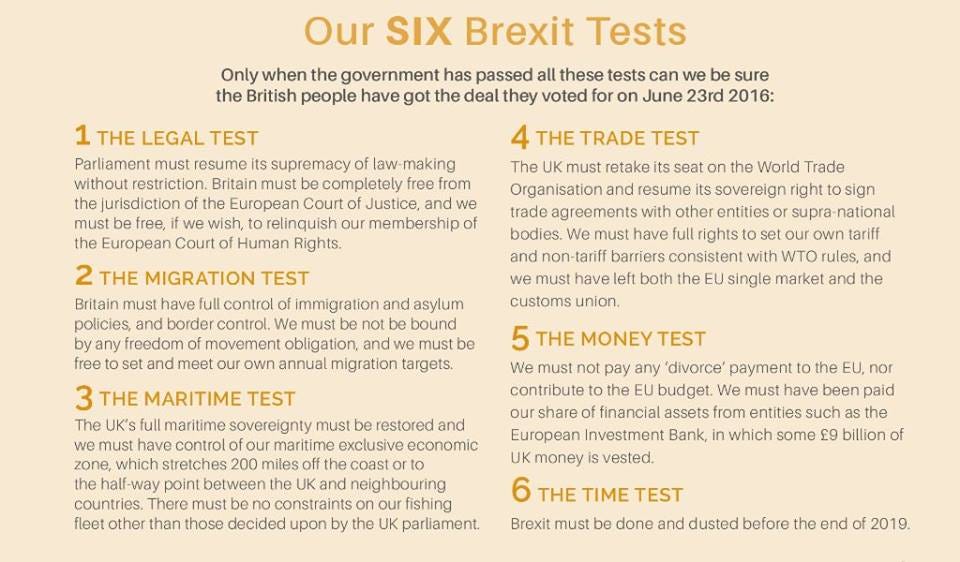 It is closing on a year since Britain's historic "Brexit" vote, when a majority of Britons – 52% to 48% across the UK, 53.4% to 46.6% in England itself – voted to separate from the European Union ("Leave"), in a referendum in which more than 30 million people, nearly 72% of the British electorate, voted: the largest number of people to vote in any referendum or election in British history, according to reports at the time.
Yet what has happened in that time? Sadly, for many "Leave" proponents (the Anglophilic Anglican included, though I am not a British subject), not nearly as much as had been hoped. Prime Minister Theresa May did trigger Article 50, beginning the two-year process of disengaging, on March 29th, and it was signed by the Queen. Since then not much appears to be happening, at least in view of the public (though what is going on behind closed doors is always difficult or impossible to determine).
In an attempt to move things along, UKIP – the United Kingdom Independence Party, the biggest and most influential single organization to back Brexit – has issued the above brief manifesto, outlining six "Tests" to make sure Britain regains full sovereignty in the areas of law (restoring to the British Parliament powers that had been ceded to the EU), immigration and border control, territorial waters, international trade, and finance, and ensuring that this process is completed within the mandated two years.
Seems reasonable to me! It also seems to me a shame that any entity has to issue a "call" to such elementary, common-sense basics.