BELWEDER DECLARATION: "The Charter of Real Farming and Real Food"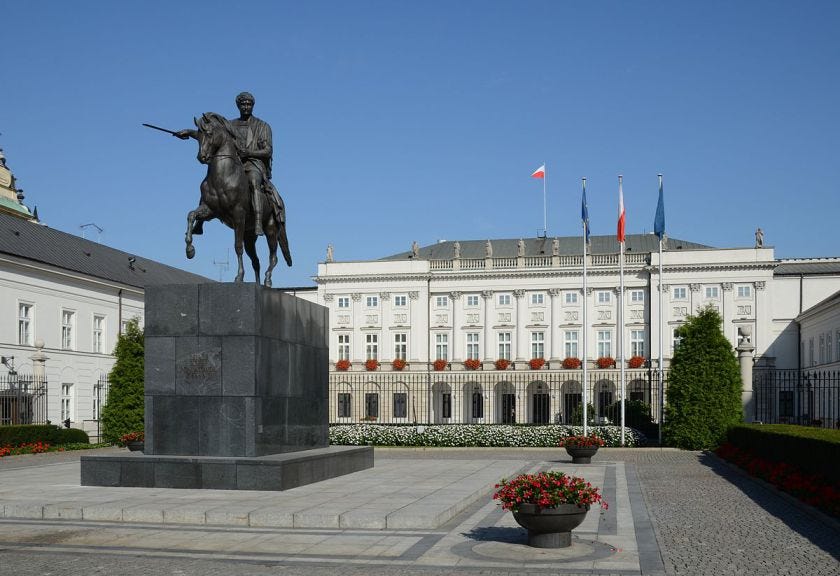 Source: BELWEDER DECLARATION: "The Charter of Real Farming and Real Food"
Poland's farmers speak up for "real farming and real food":
Having in mind respect for the beautiful traditions of peasant family farms, which in a unique way contribute towards the preservation of culture and biodiversity of crops in the Polish countryside and the best foods available in Europe;
recognising [sic] the key role of small and medium farms in the protection and preservation of food sovereignty that is essential for the basic supply of food for the Nation;
and believing that the only way that can guarantee optimal health and good condition of natural environment is the promotion of a diet based on local high-quality foods and the preservation of country landscape marked by natural biodiversity,
we demand that the President and the Polish Government:
Immediately start implementing a conscious policy whose aim is the protection and promotion of true qualities of the Polish countryside which serve the Polish Nation, and which are currently being irrevocably devastated by rapid globalisation and development of industrial farming,
[and to] remove the restrictions concerning the possibility to buy a full range of products from local farmers by shops, schools, restaurants and other institutions... 
We urge the President and the Polish Government to protect the unique geographical and historical strength of Poland based on traditional Polish countryside and create/draw a new vision of farming in order to prevent the imminent global catastrophe that threatens life and health of mankind and biodiversity.
Follow the link to read the rest.
Another reason to say,
Bóg błogosławi polską!
(God bless Poland!)