America doesn't actually lead the world in mass shootings | New York Post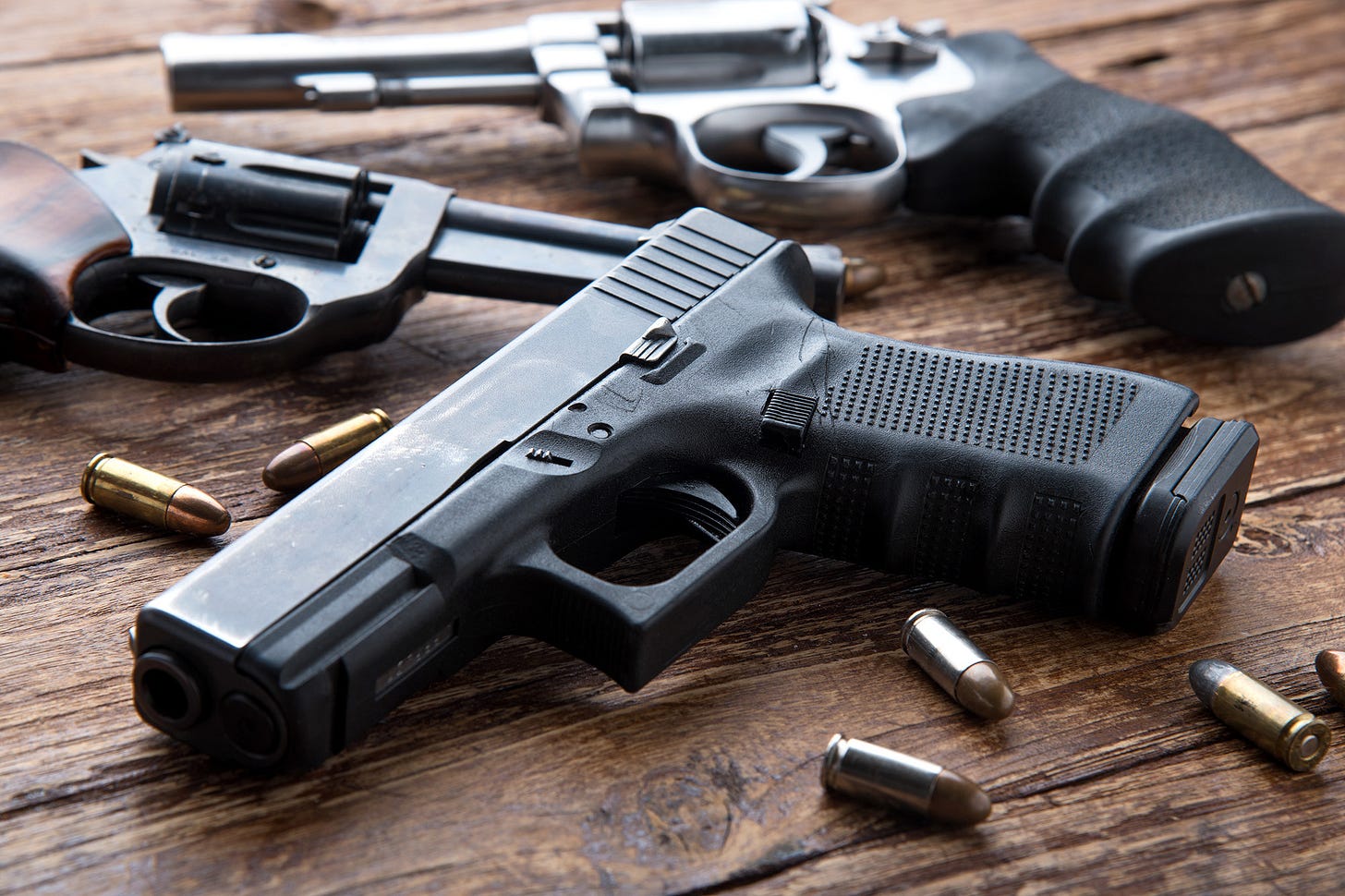 The claim that the US has by far the most mass public shootings in the world drives much of the gun-control debate. Many argue that America's high rate of gun possession explains the high rate of mass shootings.
Source: America doesn't actually lead the world in mass shootings | New York Post
Indeed, many do so argue, and do so vociferously and publicly. But as this article points out, that assumption is incorrect, and grounded on inaccurate data:
"[Criminologist Adam Lankford's]'s data [purporting to support the claim that the U.S. leads the world in mass shootings] grossly under-count foreign attacks. We found 1,423 attacks outside the United States. Looking at just a third of the time Lankford studied, we still found 15 times as many shooters.
"Even when we use coding choices that are most charitable to Lankford, such as excluding any cases of insurgencies or battles over territory, his estimate of the US share of shooters falls from 31 percent to 1.43 percent. It also accounts for 2.1 percent of murders, and 2.88 percent of their attacks. All these are much less than the United States' 4.6 percent share of the population.
"Of the 86 countries where we have identified mass public shootings, the US ranks 56th per capita in its rate of attacks and 61st in mass public shooting murder rate. Norway, Finland, Switzerland and Russia all have at least 45 percent higher rates of murder from mass public shootings than the United States.
"When Lankford's data is revised, the relationship between gun ownership rates and mass public shooters disappears."
In other words, far from being the country leading the world in per-capita mass shootings, the U.S. is actually far down the list. Like the purported problem of police shootings of young black males, which pales to insignificance compared to the very real problem of black-on-black violence, the primary claim behind the gun-control mania of the Left is shown to be based in deeply erroneous data.
How much longer are we going to allow our national debates to be driven by false and misleading claims, advanced to support radical Left-wing ideologies and agendas?