A Witch-Hunt on Instagram - Quillette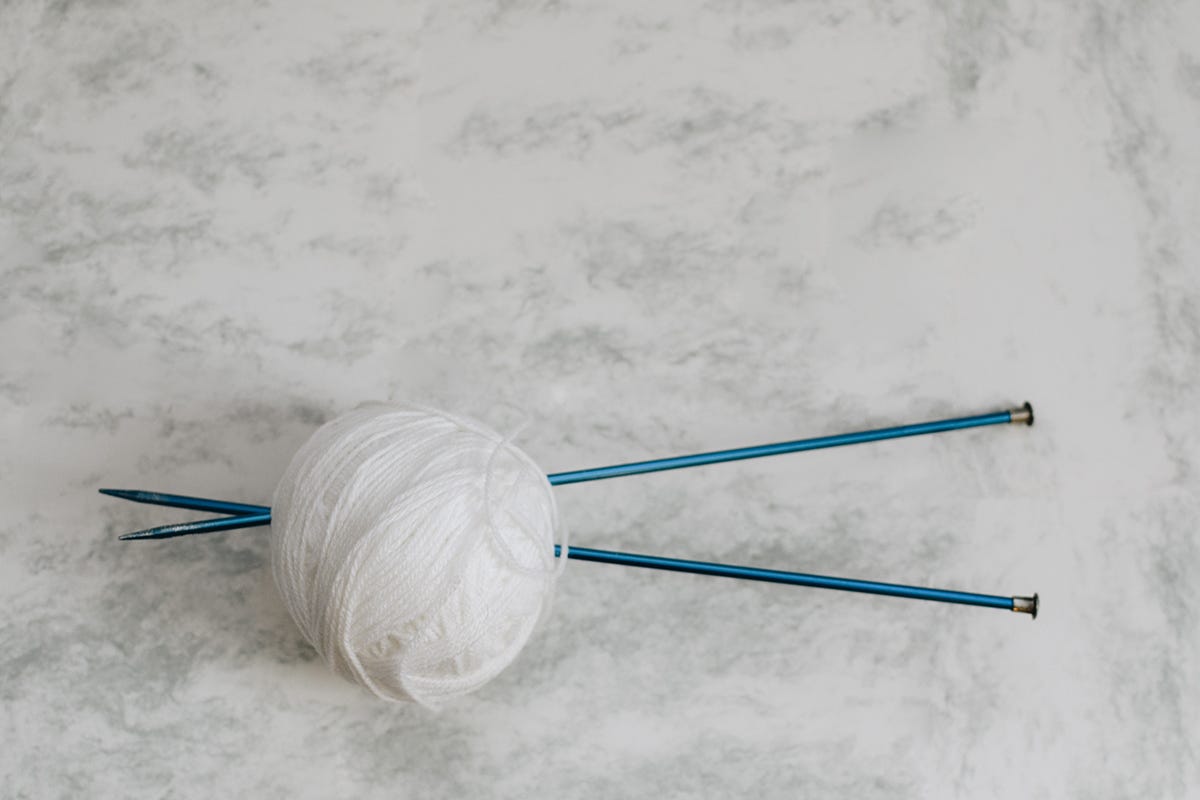 "Knitting is just so white. Let's hope it gets better."
Source: A Witch-Hunt on Instagram - Quillette
Insanity.
Even the peaceful, innocuous hobby (and for some, livelihood) of knitting cannot escape the social justice warriors, political posturers, and virtue signalers of cultural Marxism.
But any pendulum can only swing so far, before it begins to swing back. There is already a backlash building, though for now it's relatively subtle and even "underground." But it's there.
I hope I am alive when the wave crests. I really do. I want to watch.
"In an age in which freedom of speech seems to be under attack in many different spheres of society, heretics to the progressive creed find themselves persecuted ad nauseam by a choir of the self-righteous. This kind of vindictive activism has been described by Jordan Peterson as a hunt for people who dare to disagree.
What is this but totalitarianism masquerading as tolerance?
'What's happening on the radical end of the political spectrum is not good. But the conservatives are too afraid. They're afraid they will be targeted as individuals, mobbed by the social justice warriors, and taken out,' he said in an interview with the Epoch Times.
The writer and activist James Lindsay, meanwhile, told me that campaigns like these are simply 'a power grab thinly clothed as a civil rights movement.'"
A power grab thinly clothed as a civil rights movement.
Yes. Well said.
Read, and remember: all that is necessary for evil to thrive is for good people to do nothing. Appeasing these @$$holes only encourages them: they smell weakness and, like vicious dogs, pounce.